Side Li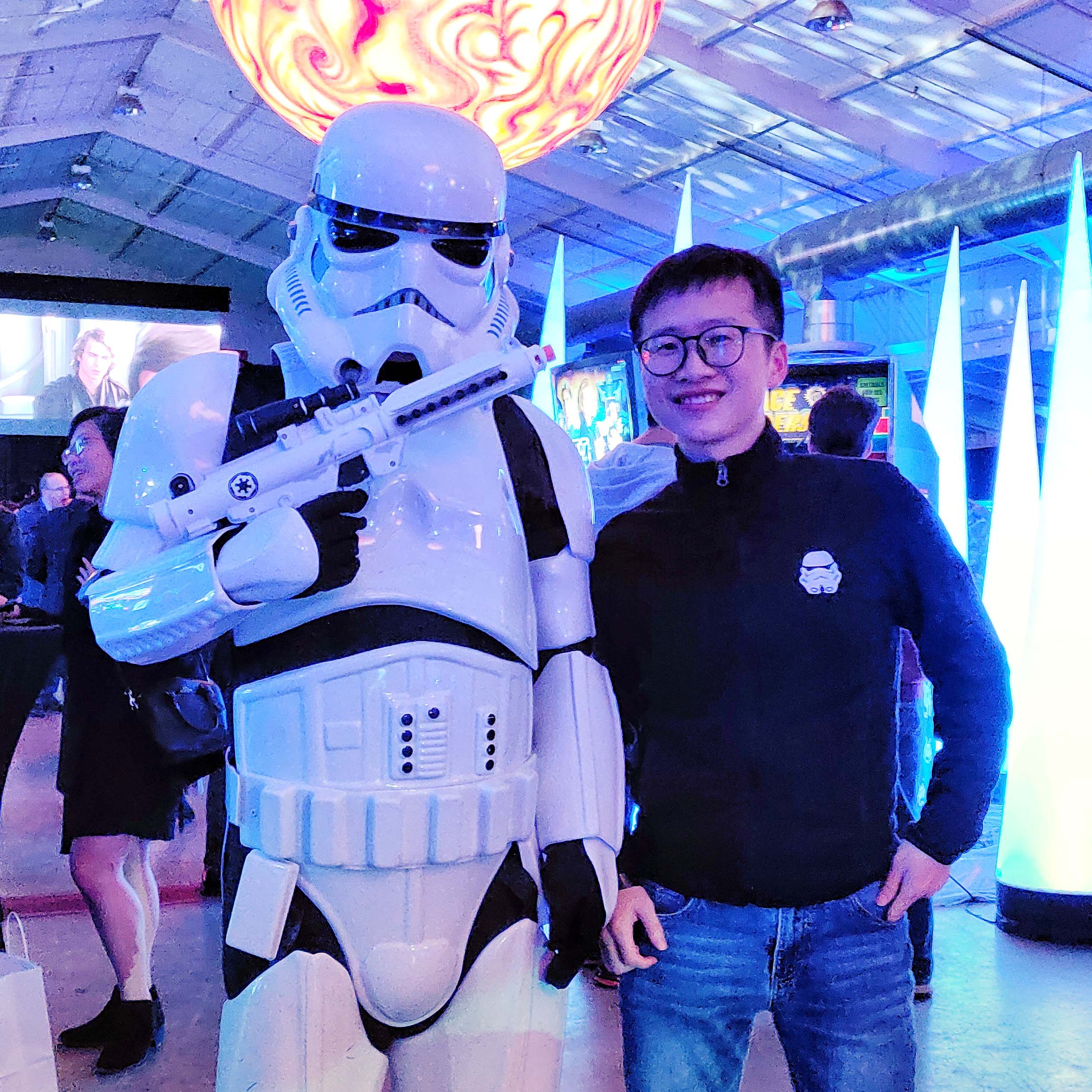 About Me
I am a Triton in the CSE department at UC, San Diego (aka no.1 campus in the nation for surfing). Before this, I worked at earth's most customer-centric company for a year, strengthening their Ads infrastructure. A short time ago in a galaxy nearby, I graduated from the same school with a B.S. in Computer Science and a B.A. in Economics.
My research interests lie at the intersection of machine learning and systems. Particularly, I am passionate about designing and building innovative data systems, data analytics systems, and machine learning systems.
[Curriculum Vitae]
[On Twitter]
News
Apr. 2019: I will return back to San Diego this fall to start my grad school journey.
Jan. 2019: MorpheusFI paper accepted at SIGMOD 2019! Let's see nonlinearity over factorized machine learning!
Publications
Miscellaneous
I take some landscape pictures, and am still learning Photoshop. Follow me on instagram.
I'm an avid science fiction reader.