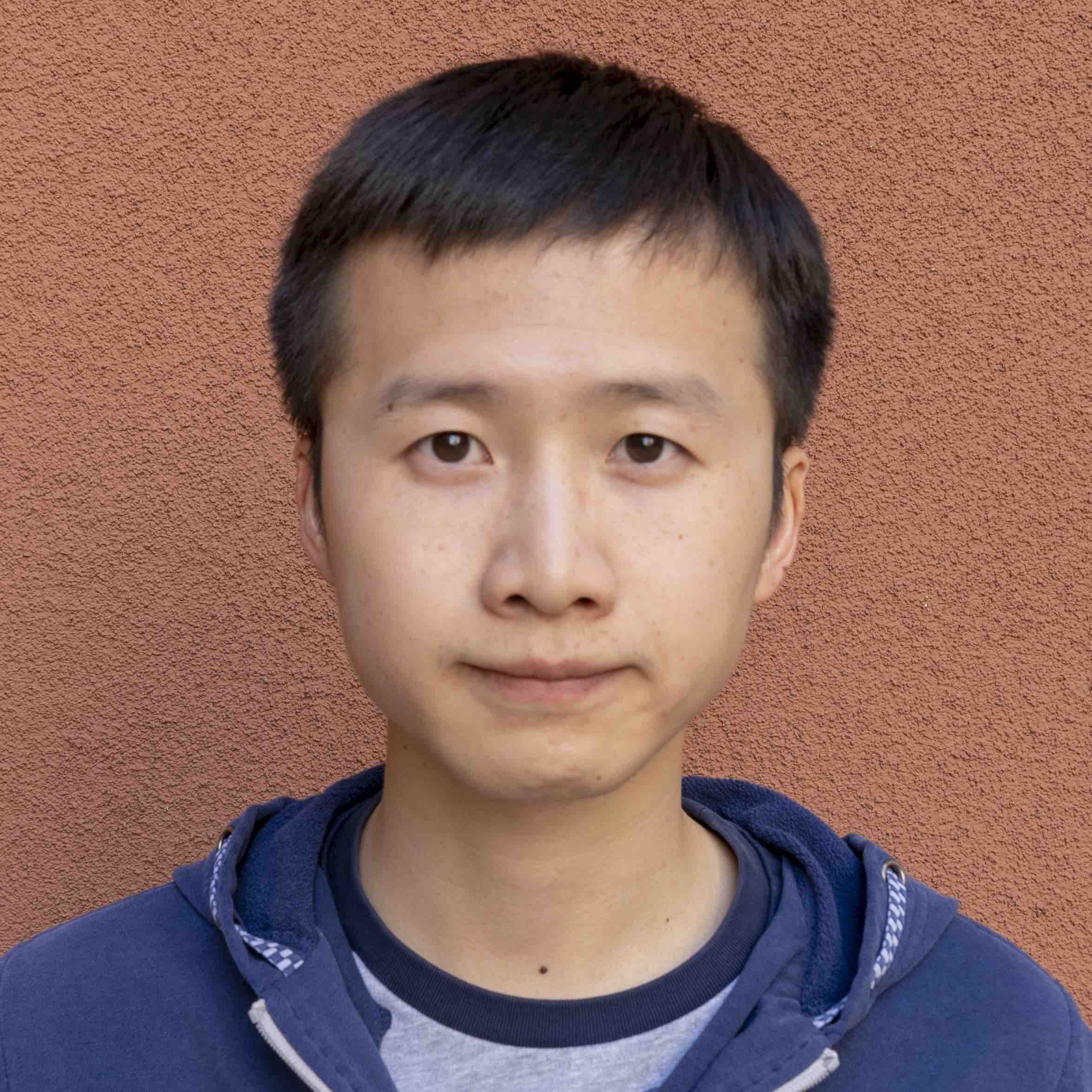 Side Li
About Me
I am an incoming grad student in the CSE department at UC, San Diego (aka no.1 campus in the nation for surfing). Before this, I graduated from the same school with a B.S. in Computer Science and a B.A. in Economics. During my undergraduate study, I was privileged to work with professor Arun Kumar on advanced data analytics systems, and Dr. Ilya Zaslavsky on spatial information systems.
My research interests lie in the intersection of machine learning and systems. Particularly, I am passinate about designing and building innovative data systems, data analytics systems and machine learning systems.
[Curriculum Vitae]
[On Twitter]
News
Apr. 2019: I will return back to San Diego this fall to start my grad school journey.
Jan. 2019: MorpheusFI paper accepted at SIGMOD 2019! Let's see nonlinearity over factorized machine learning!
Publications
Miscellaneous
I take some landscape pictures, and am still learning Photoshop. Follow me on instagram.
I'm an avid science fiction reader.